Ideas for Living Room Decoration
Posted by Cathy yang on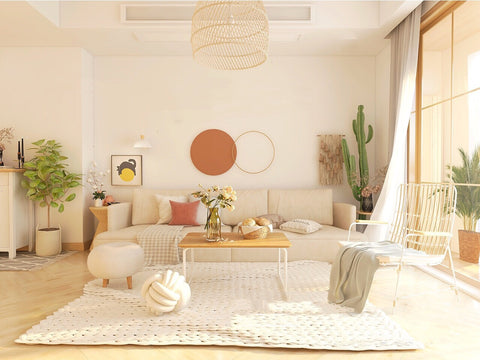 Beautiful and comfortable living room decoration can provide the relaxation and comfort when they come back after a whole day work. Our website could provide all kinds of beautiful decorations by our personality in order to make your living room perfect.
Decorating the Living Room
The living room decorating and arranging should be done with a few things that you really like.Making your living room look beautiful is a wonderful work of every individual. We believe that every single person has his or her own outlook on a dream living room. It depends on your need to design a charismatic living room. Usually the living room is the key to the whole house, so you should try and keep it fantasy. Using these bright pillows can make the living room different. When you relax, watch TV, read and entertain these pillows can be good choice for you.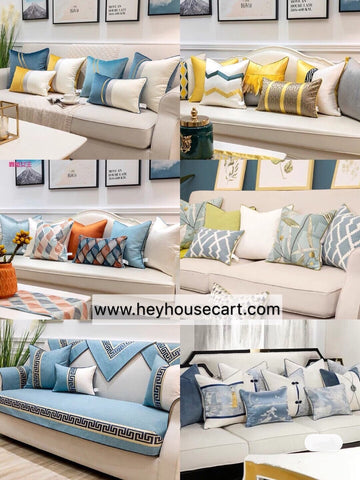 Arranging Your Favorite Items Around the Living Room
The Living room decorating will depend vastly on the space available however here are some tips and suggestions:
furniture arrangement. Multipurpose furniture to fit the space help you maximize the limited square footage.
Color Ideas
Adding colorful and textured accessories will create a sense of breath. Such as colourful doormats.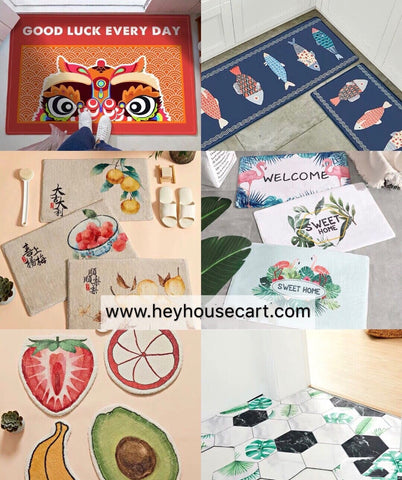 Add Your Own Personality
The most important thing in the living room decorating is your own personality, which should reflect in everything like the vases, type of decorative ornaments, mirrors,, plants and rugs. You will find a huge selection available for living room and it is up to you to choose a classic style, contemporary or retro.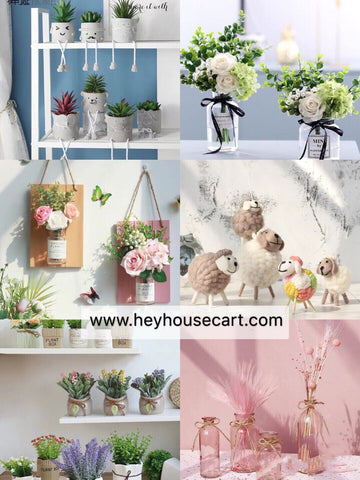 ---
Share this post
---
---